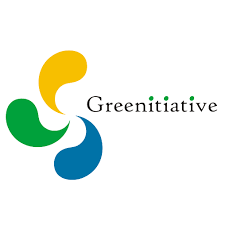 Greenitiative is a Romanian environmental NGO focused on promoting  eco education, green building and living and the sustainable development of Romanian rural communities. The arhitecture uses the near zero-energy building built to teach different target groups about more sustainable ways of living and building.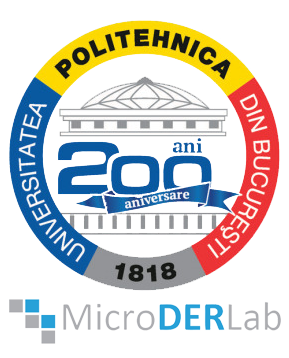 MicroDERLab is a Research Group at UPB, that promotes a common research agenda on electrical engineering topics focusing measurements and instrumentation for a faster deploying of the intelligent networks of the future. It also researches dynamic grid operations and automation with modern ICT solutions, future power grid aspects as cyber-physical infrastructures.

The power of knowledge will lead the company that has strong expertise in energy measurement systems for industry and automation. Perhaps we are not the best, the most proactive or the most suitable to your needs. We promise instead that we will put all of our technical skills gained over the years in your service.